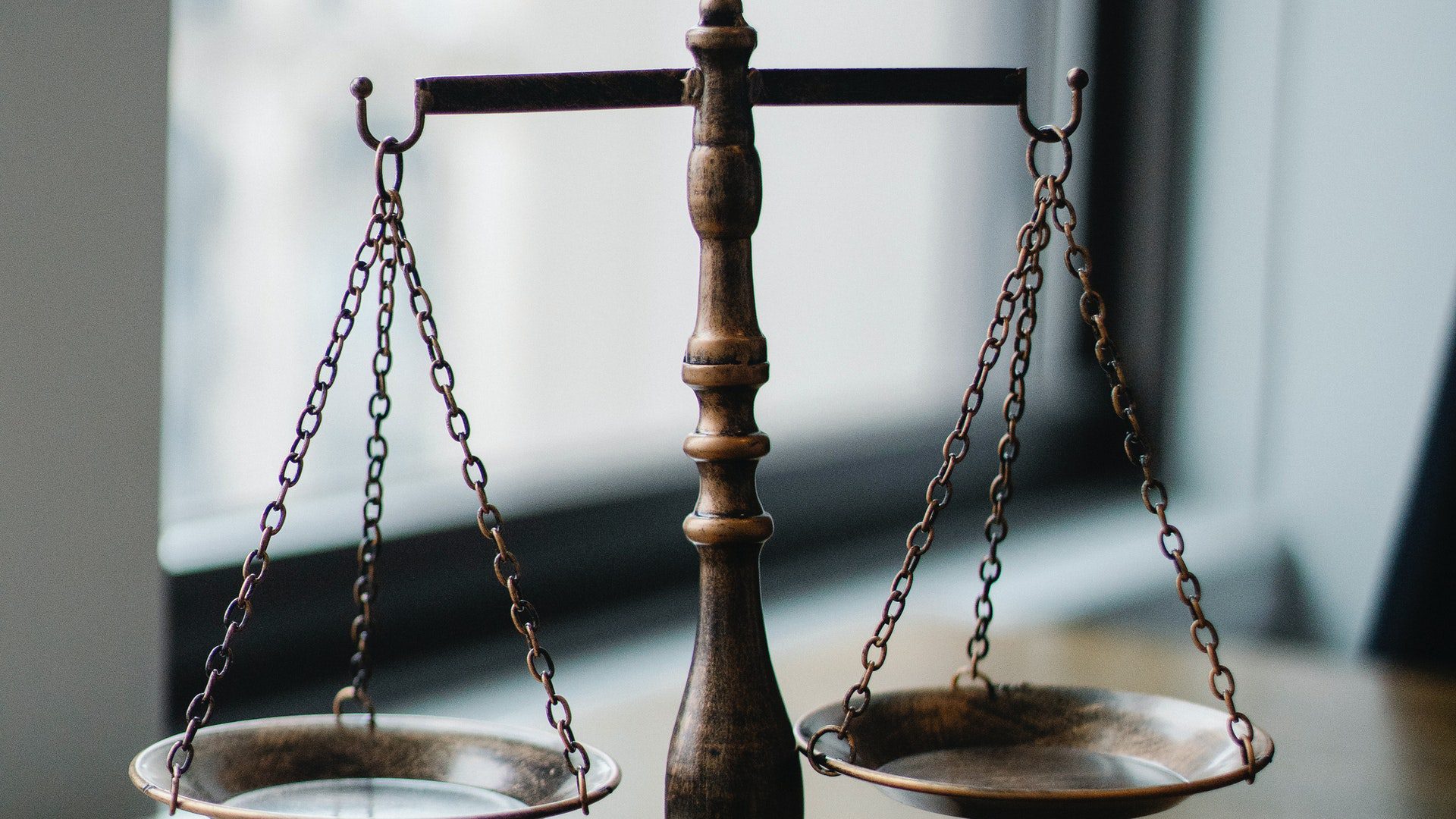 The legal sector has a very real mental health problem
In the United States, the 2016 American Bar Association together with the Hazelden Betty Ford Foundation in a study of attorneys (see "Studies on Well-Being in the Profession") underscored mental health concerns in the legal profession. Of the attorneys surveyed, 28% reported experiencing symptoms of depression, 19% reported symptoms of anxiety, and 23% experienced symptoms of stress and 21% qualified as problem drinkers.
In the United Kingdom, LawCare revealed that 26% of all lawyers that called into their helpline were suffering from stress, 12% suffering from bullying and a further 12% of all callers suffered from depression.
Now more than ever before, as people navigate their way through the emotional trauma, stress, anxiety and depression arising from the Covid-19 pandemic, there seems to be a clearer understanding of how these traumas can negatively impact the lives of both themselves as well as those around them. How these traumas can materially affect their mental health.
For some people, it is the first time that they have been ready to admit, out loud, that they are suffering from some kind of mental health issue. And that is progress.
Perhaps as we start with the healing process following the pandemic, we should use this new knowledge to continue encouraging people (and businesses) to talk freely and openly about mental health in the work place. Pivot off of it – make policies, protect people, encourage discussion and promote overall mental wellbeing.
Wouldn't it be nice if the phrase "are you mental?" was no longer associated with negative connotations that are currently invoked when hearing the phrase, but rather that "are you mental?" quite simply meant, – is your mental health ok?
Read the full article here.
Article written for Braving Boundaries but also published on Go Legal.