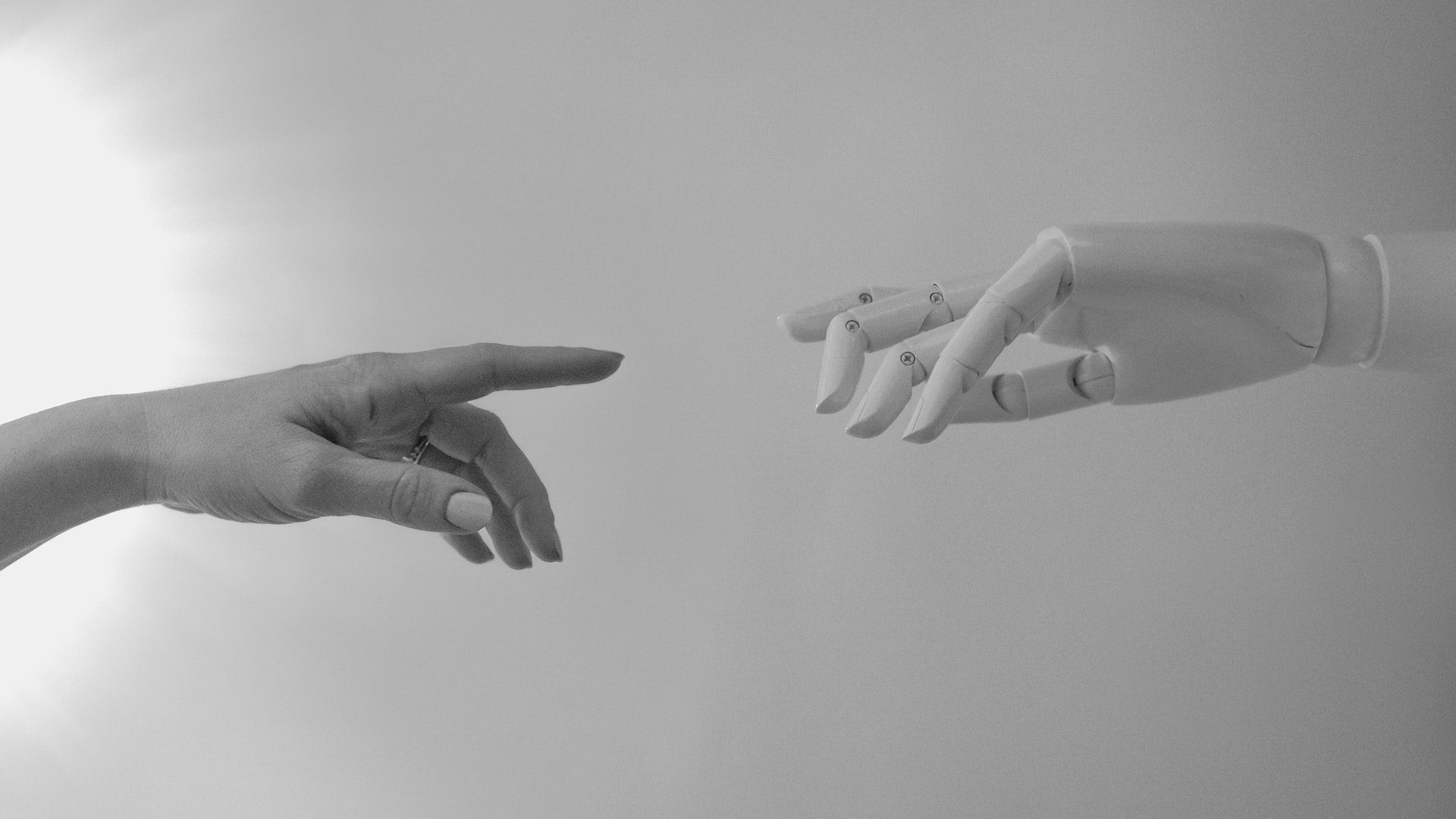 The tale of the human lawyer
"Lawyers Beware – A Robot will take your job". Andre, a human lawyer takes a deep breath as he reads through the article which ultimately signals the end of his kind – in the very near future. His face reflecting in the screen of his laptop, he realizes that meant him. A self-proclaimed contract specialist and something he had always prided himself on. Words and manners maketh man. At least he always believed. He decides to make himself a cup of tea. After all, everything can be fixed by a good cup of tea and spell check. In his experience.
Read the full post here.