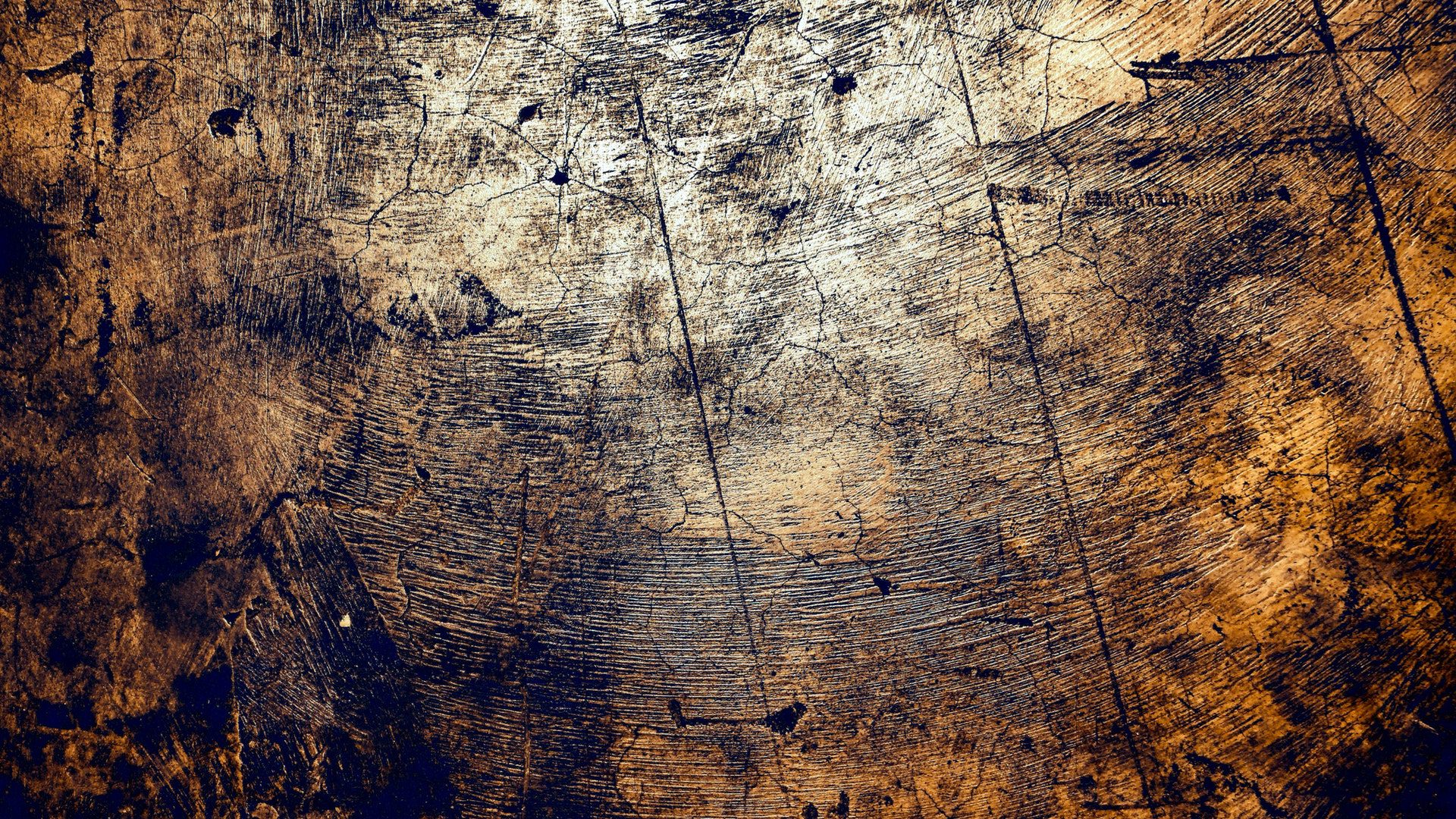 The "alternative" legal solution
There is nothing alternative about Alternative Legal Service Providers (ALSPs). Anymore.
When one thinks about the word "alternative", grunge bands playing their hard edge alternative rock in dark Seattle nightclubs during the grunge subculture that arose sometime during the late 80s and early 90s comes to mind. One thinks of Nirvana and its tragic front man Kurt Cobain singing – "Here we are now, entertain us" (Smells Like teen spirit)…
Well, at least, I do…I lived through it. And whenever people mention the word alternative to me, that's what I picture. Call it an age thing.
Read the full article here.