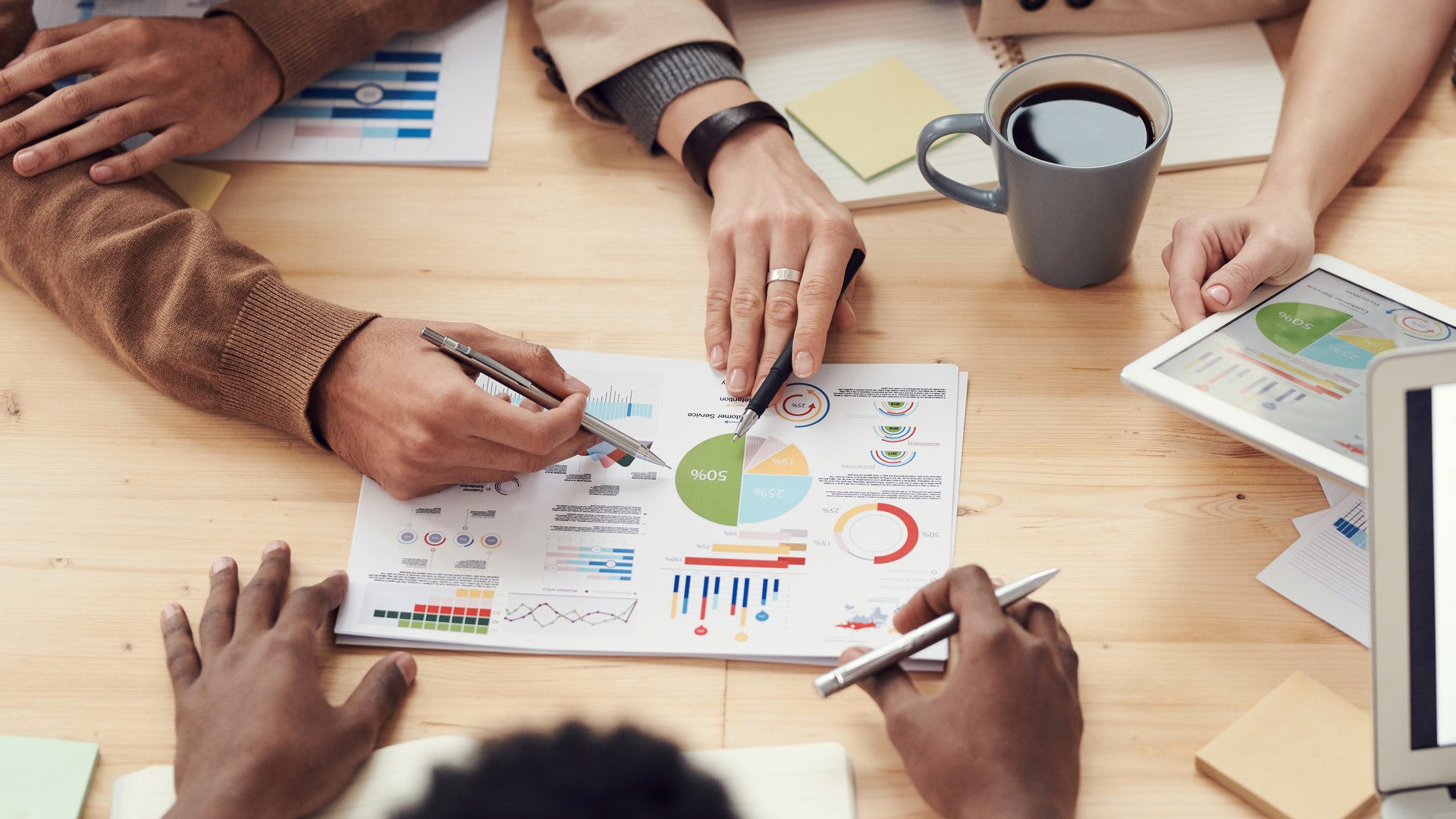 Technology spend vs profitability creation
There is a saying that goes – "penny wise, pound foolish", intrinsically describing the act of being extremely careful about spending small amounts of money but not being careful when spending larger amounts of money.
And that is sort of backwards thinking…
But what does this have to do with technology spend in relation to profitability?
Find out here.