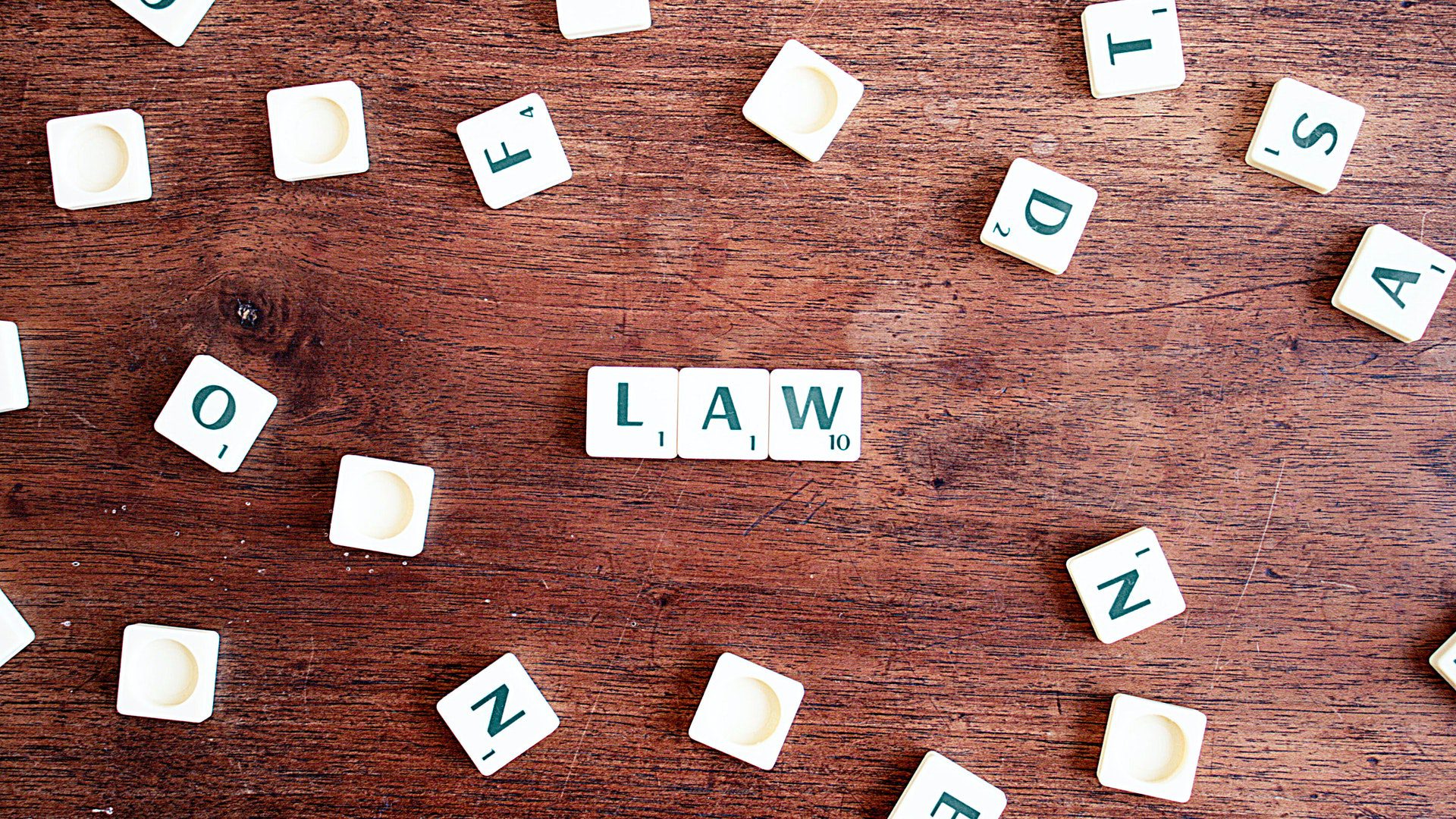 Systemise your life
It's like driving at top speed feeling the wind in your hair….
When one thinks of a technologically advanced "system", images of the Porsche 911 Turbo S with a 478kW/650 PS, that can accelerate from 0 – 100 km/hr in 2.7 seconds, achieving a top speed of 330km/h, comes to mind. I don't know why.
Now that's a system! And certainly an impressive machine.
And you know that when the driver of the said Porsche 911 Turbo S pushes their foot down on the accelerator launching them forward into a whirlwind of speed, agility and "fanciness", it is an out of body, exhilarating experience that leaves most drivers, Supercar, Formula 1 and just your average driver on their Sunday cruise alike, with an elevated heart rate.
To most drivers it is very much a state of "Wooooo Hooooooo!!"
But experts in their field also require a helping hand. Sometimes.
To read the full article on systemising your practice read the article written for AJS here https://www.tech4law.co.za/product-updates/productivity-software/systemise-your-life/