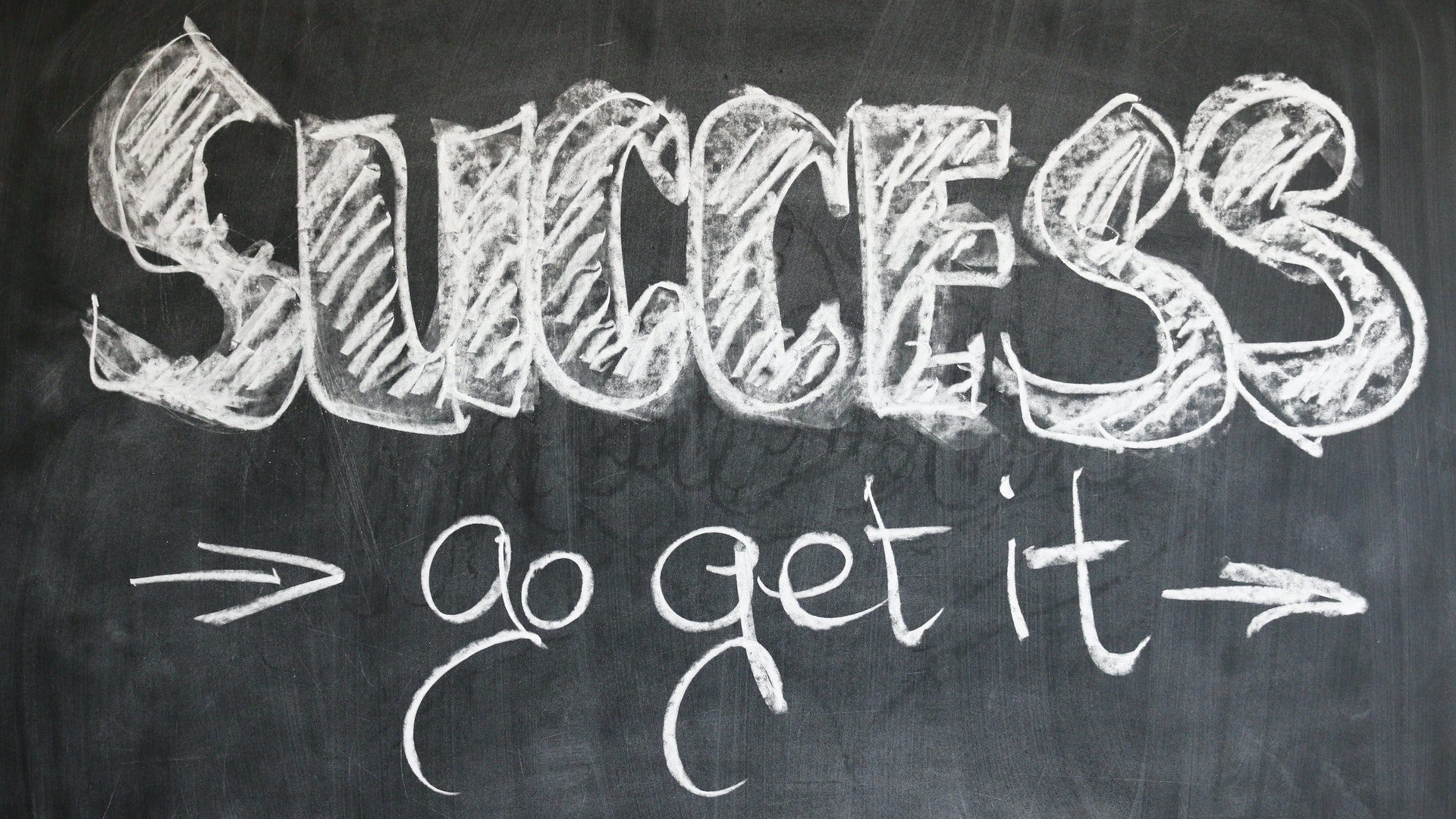 Finding motivation at 40
It's an inside job today!
I have been thinking a lot about the term "High-Fliers" recently. And what it really means.
This is probably due to the fact that during all this "Lockdown" time I have been indulging in some true RomCom classics, like the Bridget Jones trilogy (it's an obvious one). Of specific meaning, at least to this particular conversation, is Bridget Jones – Edge of Reason. It's hilarious. But it is also significant. For a number of reasons.
Of particular importance is the Legal Quiz scene and the discussion between Bridget and Giles Benwick –
"Giles – You see, there's the high-fliers, like Annabel and Mark Darcy and there's the gorgeous girls, like Rebecca there and there's the rest of us. Bridget – Like you and me, you mean? Giles – Absolutely. l mean, look at the state of us. You and me stumbled into the VlP room by mistake and it's only a matter of moments before they show us the door".
You see, I have found myself relating more and more to the Bridget's and Giles's of the world rather than the high-fliers like Mark Darcy and Rebecca Gillies. Stumbling into the VIP room myself. By mistake of course. And now waiting to be shown the door……
So the other day, when I tried to think of who the high-fliers in my circle of friends and colleagues were, there was one name that came to mind immediately – Frieda Levycky.
She is the very definition of a "High Flier". I mean she has done more than most. Climbing mountains whilst achieving Senior Associate status (after only a few years of practice), becoming Head of Global Mergers & Acquisitions by 34, General Counsel by 35 and Partner by 36. And always remaining in tip- top physical condition by spending hours in the gym achieving abs of steel (making a lot of us green with envy).
And that's a long list of tick items that some of us have yet to tick.
Whilst I, on the other hand, resemble very much (not because of any illicit drugs but because of a general sense of "WTF"?) Bridget on the beach in Thailand, dazed and confused – Looking at all the pretty colours….
To read the full article, please go to Braving Boundaries Blog page https://bravingboundaries.com/finding-motivation-at-40/